ClickUp vs. Asana: The best project management software for entrepreneurs
Mar 21, 2023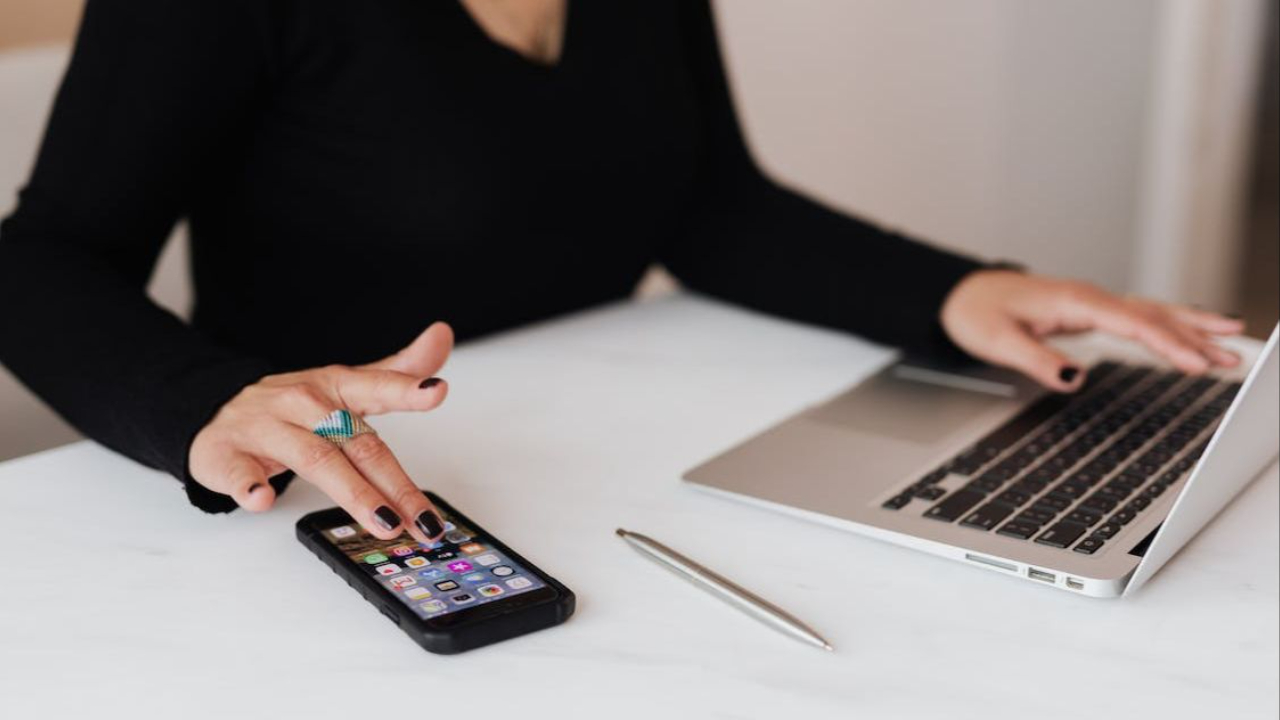 If you're unsure which project management tool is best for you, here is a comparison between two top PM software in the market to help you make an informed decision and save you time. Asana vs. ClickUp, which one to choose?
There is an app for almost everything nowadays that we even feel overwhelmed by how many options there are in the market and what is the best choice for us. You find dozens of suggestions from your peers and online, admitting that this is the "BEST" app for you. From our point of view, as virtual assistants that have tried several apps and software to manage our work, there is no such thing as the "best". There are pros and cons for every option, and only through experience will you be able to choose which one works best for you.
We know that running a business demands a lot of dedication and a strong vision in order to succeed and keep improving, and of the essential ingredients for business success is project management. Weak project management means your team is running projects with no direction, which is similar to having a ship sailing the ocean without its rudder. Can you imagine how terrifying the situation of a lost ship can be? Thanks to technology and advanced software, project management has become much easier today, especially as teams grow bigger and projects grow more complicated. For example, project management tools like Asana and ClickUp allow you to track an entire project from anywhere.
If you're an entrepreneur, project management tools can be your best friend. In order to improve productivity among your team, you must be effective at delegating and having excellent time management skills, which not all entrepreneurs are good at handling these areas. No one of us can do everything independently, even the most dedicated and hard-working entrepreneurs. You can have trouble keeping track of multiple tasks, and that's normal when you have a lot on your plate, and things start getting out of control. Project management tools are designed to help you - a busy entrepreneur - manage and execute your business projects in one central dashboard. It's time to start investing in a project management tool and say goodbye to your neon color sticky notes (they're cute but so inefficient for your business).
The benefits of PM software tools are vast, and their importance can't be exaggerated. A project management tool can help you:
Optimize your planning process by outlining each step of the process and making everyone aware of their responsibilities and deadlines.

Make collaboration easier and more efficient by allowing team members to share their input and quickly get answers to their questions.

Make it easier to deliver timely and accurate updates to external stakeholders.

Stay within your budget by preventing money loss caused by poor planning.

Optimize your resource allocation by identifying areas for improvement and proactively outlining the resources needed for each step in the process.
Every PM software offers something a little different and should be chosen based on your particular needs and budget. Are you looking for improved communication or business growth? How much are you willing to spend on monthly subscriptions? Answering these questions will make it easier for you to make a decision.
And, to support you with this decision-making, SVA went ahead and compared two of the top project management tools in the market, Asana and ClickUp. This comparison will help you clearly see the strength and weaknesses of these two software with respect to each other and decide which best suits you, your team, and your business needs.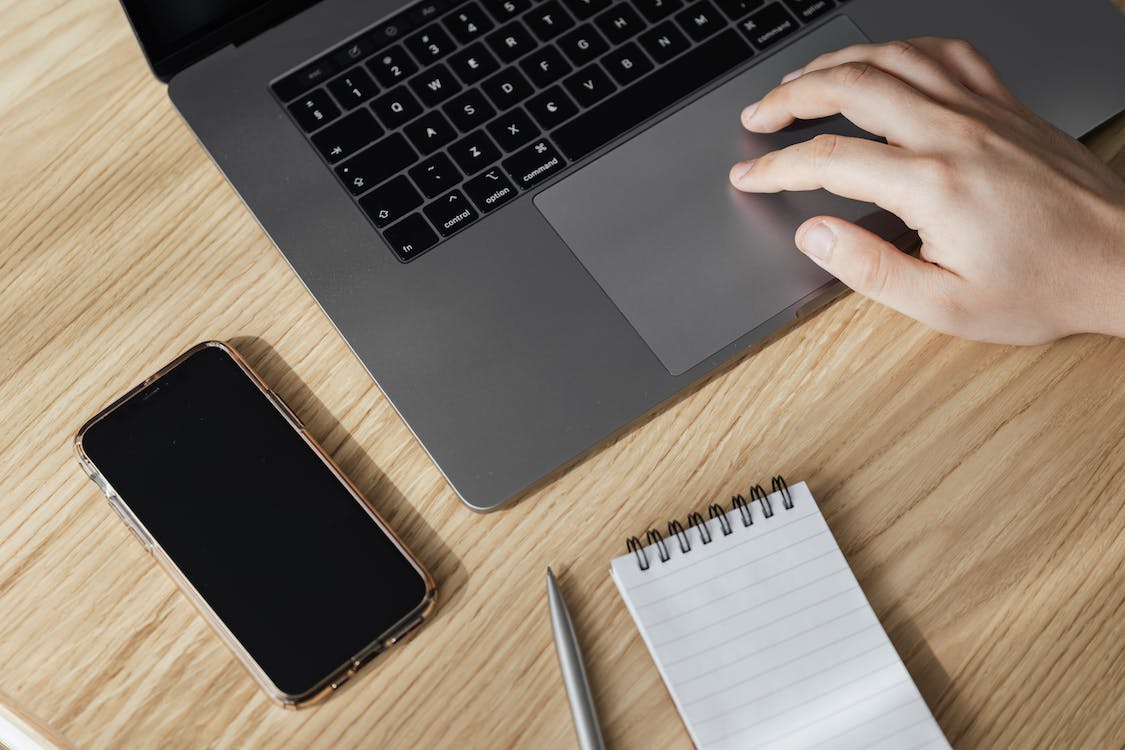 Project Management
The basic job of a project management tool is to make the workflow smooth with features such as assigning tasks, setting deadlines, tracking progress, collaborating with a team, and more. The core offerings are almost similar in Asana and ClickUp, and other project management tools. Let's explore the weaknesses and strengths of each of this two software.
Asana
In general, assigning tasks to individuals, setting deadlines, adding comments, and tracking progress is pretty smooth on this software. However, managing complex projects with a big team through Asana can be an unpleasant experience. Here's why:
You can set one deadline per assignment, which means it's not efficient if your working on a project with multiple deadlines for each stage of the work.

Tasks can be deleted by anyone on the team without any limitations.
ClickUp
A downside of this software is that it comes with a high load time, and generating reports can sometimes take forever. But, ClickUp is making sure to always launch new effective features for its users. Here's what's cool about it:
You can create multiple workspaces with folders under them and add lists within them.

You can assign subtasks and get a general view of the whole task list.

Also, their in-built Docs can be a better alternative to Google Docs for you and your team.
Other features
Asana
If you use this software, you'll realize how seamless it is to run multiple projects because of how you can organize your project details within it. For example, you can customize your dashboard according to your preference of view type which can help you stay on top of the workflow. Also, Asana has a special resource section that presents to you all the solutions it offers, in addition to a chat wizard to answer your questions. However, this 24/7 customer support feature is only available to its top-tier plan subscribers. You can benefit from features like unlimited tasks, unlimited messages, project overviews, project briefs, and collaboration with a maximum of 15 members for free. If you wish to upgrade to their advanced features, it'll cost you:
$13.49 per person per month for the "

premium

" subscription.

$30.49 per person per month for the "

business

" subscription.
ClickUp
Honestly, your team might find it hard to utilize ClickUp's features at first because it's not beginner-friendly, especially for the non-technical team. However, with some training and practice, they can make the best out of this software. Compared to Asana, ClickUp is much more customizable when it comes to management tools, workflow templates, and statuses which makes it easier to manage your teams' tasks with short deadlines for multiple clients. When it comes to customer and email support, this feature is free for all users in addition to features like unlimited tasks, collaborative docs, a Kanban board, chat, and unlimited users. Finally, ClickUp's advanced features are much more affordable than Asana's.
$5 per person per month for the "

unlimited

" subscription.

$12 per person per month for the "

business

" subscription.

$19 per person per month for the "

business plus

" subscription.
So, which one is best for you?
Go for Asana if your answer is yes to these questions:
Is your team less than 15 members?

Are you new to project management software?

Do you want a traditional project management tool?

Do you prefer simplicity and get frustrated by too many features?
Go for ClickUp if your answer is yes to these questions:
Do you value advanced customization?

Is your budget very limited, or do you even have no budget?

Do you want a more robust collaboration tool that goes beyond project management?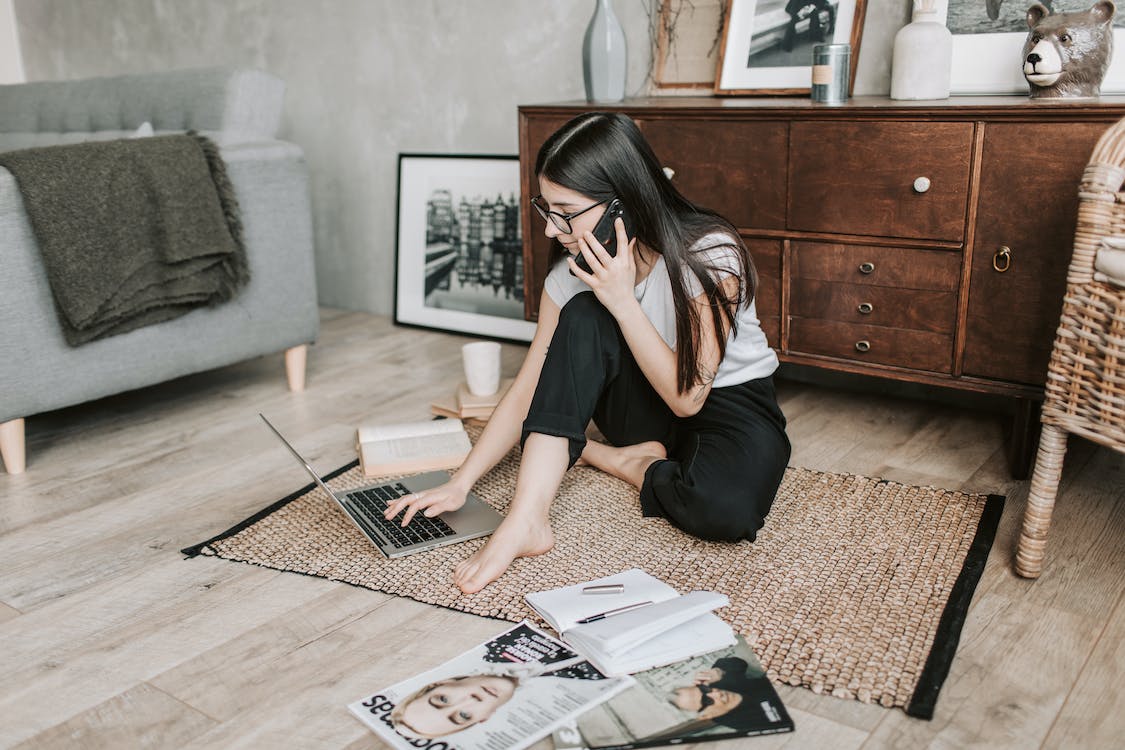 The bottom line is that both Asana and ClickUp are excellent project management tools. Each has its own features to help entrepreneurs organize and manage all aspects of their work projects from one place. However, ClickUp can rank higher on the list regarding higher-quality features for less money than its alternative, Asana.
---
Are you running your own business and struggling with time management? Do you feel you're putting too much effort and time into solving minor business issues while you miss focusing on your core business functions? It's okay to ask for assistance and delegate some tasks. No one can do everything on their own after all.
SVA is a virtual assistant agency that is dedicated to help YOU.
Click here to get a FREE consultation with our team.